How are energy companies supporting sustainable workforce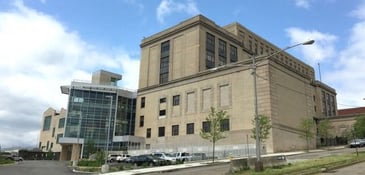 development while bringing innovation and technology forward? We took a closer look at how companies in a city that is considered to be a technology hub are coming together to align workforce development and education, develop and demonstrate technology, and incubate business.
In this episode, Rich DiClaudio, President/CEO of the Energy Innovation Center in Pittsburgh, Charlie Shliebs, Managing Director of Stone Pier, and Jim Dorris, Vice President of Environmental, Health and Safety at United Rentals spoke with Zack Parnell, President of ITI to discuss how they are all working together on how to improve workforce development and how other companies in this industry should be moving forward.