How can United Rentals create a safer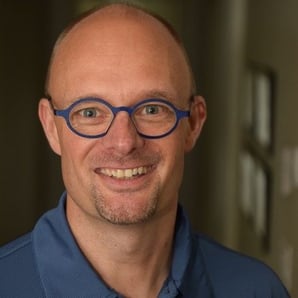 and more efficient working environment for people in the construction industry? Employees within the company are answering this question by meeting every Tuesday morning to problem solve and find cross-functioning solutions to construction industry problems.
In this episode, Pinky Gonzales sat down with Helge Jacobsen, Vice President of Operational Excellence and Innovation at United Rentals to talk about how United Rental's Advanced Solutions Group are taking wasted production out of the construction industry and how they can improve the labor shortage with VR, United Academy, and Blended Learning.