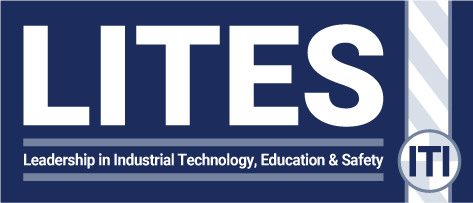 On February 16, 2018
Jim Nolan, President of Bechtel Equipment Operations is scheduled to welcome attendees to the LITES Event at the Bechtel Welding and Applied Technology Center in Houston, TX, on February 16.
Leadership in Industrial Technology, Education & Safety (
lites.org
)
, through events and podcasts, facilitates an ecosystem and conversation by bringing together innovative organizations at all levels of the supply chain - owners, contractors, and technology providers - in a discussion regarding improving safety and productivity in construction and industrial work environments. Organizations involved with LITES aim to combat several factors facing heavy industries including skilled labor shortages, productivity challenges, and safety performance.